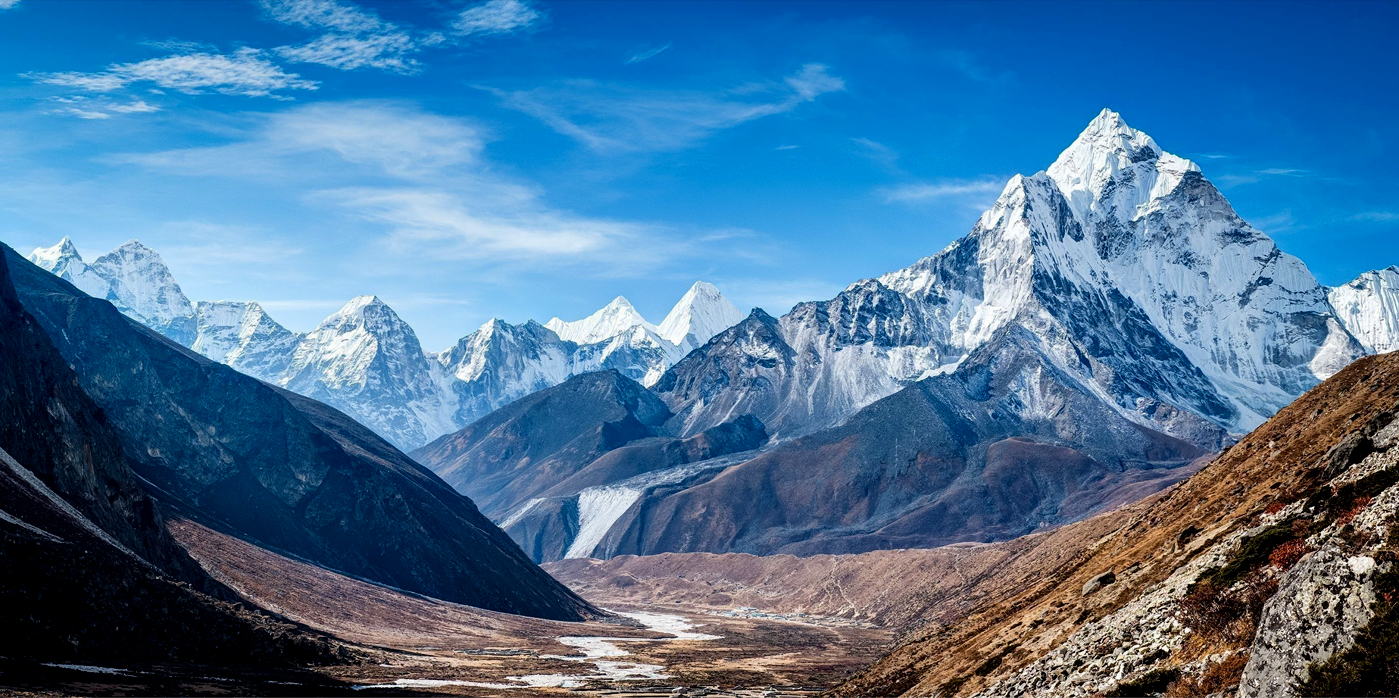 BMS Adventures Nepal
BMS Adventures is a rising travel and tour company based in Kathmandu, Nepal. The experienced trek/tour guide and master Yogi, Sudan Bhetuwal founded it. BMS (Body, Mind, and Soul) Adventures is uniquely maintained by a team that believes in any physical sports and yoga; physical adventure, and yet considered in the superpower of mind and soul through meditation; and spiritual adventures.
Nepal is the home of eight out of fourteen mountain peaks above 8000m, the living goddess Kumari, and typical ethnic culture and tradition. The Himalayan land of Nepal is fertile for yogic practice and spiritual upliftment. BMS Adventures offers trek, tour, jungle safari, river rafting, sightseeing, helicopter tours, cultural tours, religious tours, and many more. BMS Adventure pridefully brings the essence of yoga and meditation to the Himalayan trek and tours. The goal is to provide an opportunity to reconnect with your inner self and help you find a balance between the Body, Mind, and Soul (BMS). We have plenty of options to explore Nepal and all can be customized as per your demand. Including yoga in your package is optional not a compulsion.
Let us be your travel companion to explore the hills and plains of Nepal with your own eyes and skin.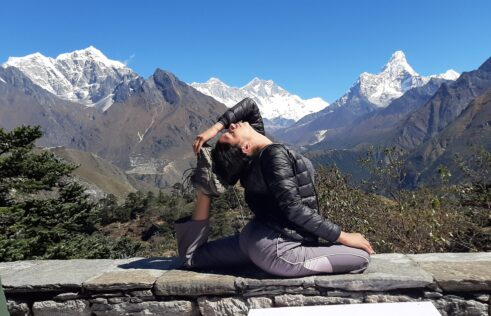 Stay Connected with Body, Mind and Soul !
Why BMS adventures?
Your travel companion
BMS adventure is keen to provide you with an incredible travel experience in Nepal. We have varieties of travel options from spiritual treks to trekking, Rafting, yoga tour, yoga trek, and many more. For years, we have built a positive reputation with exceptional customer care based on knowledge, experience, quality, reliability, and competence. We take pride in and value the service we provide to bring lifelong memory in your journey.
Unique Philosophy
The word BMS means Body mind and soul. Our name is our philosophy. We regard our life happens because of a fragile combination of Mind, Body, and soul. If one outweighs the other gets weak. Physical and psychological ailments breed when one aspect is weak. We are the only full-service travel company in Nepal with the knowledge, experience, and expertise to combine these three into a single journey. We want you to unplug, find balance, reconnect and discover.
We are 24/7 in service
BMS adventure Nepal's ears are always open to hearing you. We respond promptly to your queries received from any medium, either by email or WhatsApp. We attend to you personally to discuss your travel plans. Then we customize your travel itinerary while considering your valuable input. You can contact us anytime from anywhere in the world.
A legal body
BMS adventures Nepal is authorized by the Government of Nepal and is a registered company in the Trekking Agencies Association of Nepal (TAAN). We are also recognized by the Nepal Tourism Board (NTB). We pay all taxes of the service provided and yearly tax of company registration to the Government of Nepal. You can trust us to be your travel companion. Your every dollar spent here in Nepal is valued.
Our team
We are a team of lifetime yoga and yoga philosophy practitioners. As a yogi, we are always striving to be peaceful and cheerful all the time. And it's always an incredible experience to work with joyful people. Each member of our team is enthusiastic about any given work. Our team is known for delivering promising services.
Your safety is our concern
Our tour and trekking packages are carefully designed while considering the comfort of our guests. Trekking itineraries are developed with enough acclimatization days to prevent you from altitude sickness. We keep our eyes open to the news of political situations, weather conditions, and local situations. We timely inform you if anything unfavorable happens.
Customized itinerary at the best price
We customize itineraries as per your travel schedule and choices. We try our best to provide you with a quality service at the most competitive rate in the market. In both group and private tours or trek packages, we try to put your input into the itinerary.