Is Nepal Safe to visit?
Yes, it's completely safe to plan travel in Nepal. It's always better to keep your goods safe while traveling. If you are planning to explore new places in Nepal it's better to take a tour/trek guide along with you to avoid unnecessary hassles.
Connect With BMS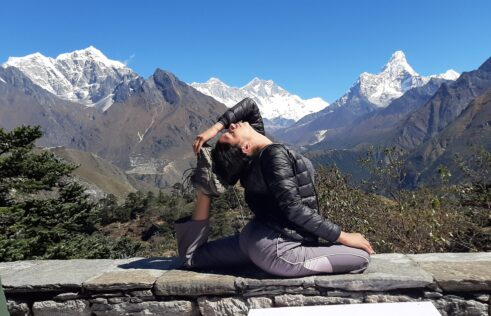 Stay Connected with Body, Mind and Soul !