Mr. Sudan Bhetuwal

"while climbing elevations we are also climbing our spiritual ladder, so let's climb mindfully" with this basic idea BMS adventures was founded. Sudan established this company to help develop more yogis around the world. Sudan; a Hatha yogi, explorer, guide, and cheerful life. He is also known as Himalayan Yogi, he has spent hours meditating on the lap of Mahalangur Himalayan Range, Annapurna Massif, Langtang Himalayan Range, Gosaikunda, etc.
He is a certified tour and trek guide from the government of Nepal. He has over a decade's experience in the tourism industry. He is the one who makes your trek or tours a joyful experience. Sudan is also a 500 hours certified Yoga teacher from American Yoga Alliance. Sudan is a Hatha yoga teacher at Himalayan Yoga Academy. He has been awarded as Mr. Yogi 2017 award by the National yoga sports council. He has been to India, Thailand, Malaysia, the Philippines, Singapore, and  Australia for yoga campaigns.
Sudan says ' trekking to the Himalayan is like going towards the lap of mother nature. He believes every yoga practitioner should visit the Himalayas at least once in their lifetimes. He also shares that one who sees the Himalayas is blessed with the power one will get after performing a hundred Yagyas (rituals).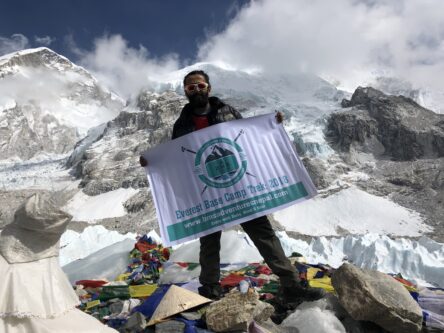 Connect With BMS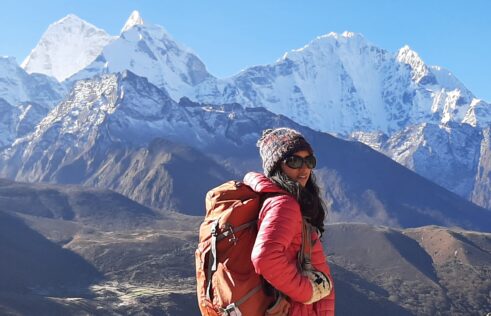 To travel is
to take a journey into yourself !