Can I carry my medicines?
Yes, you can carry your essential medications with you. Make sure to have your medical prescription with you all the time while in Nepal. You need to have a medical clarification certificate from your physician before visiting Nepal if you have a serious medical history.
Connect With BMS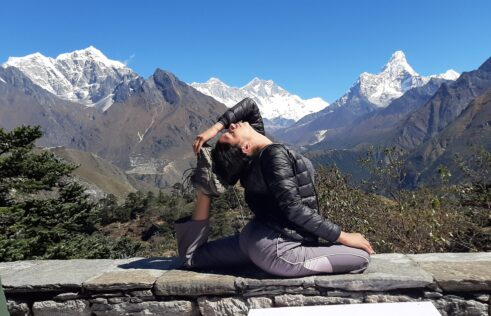 Stay Connected with Body, Mind and Soul !