Do you have airport pickup facilities when I arrive Nepal?
Yes, we do have an airport pick-up facility. One of the representatives from our organization will be at the airport with your name's placard. He/she will safely drop you off at your hotel.
Connect With BMS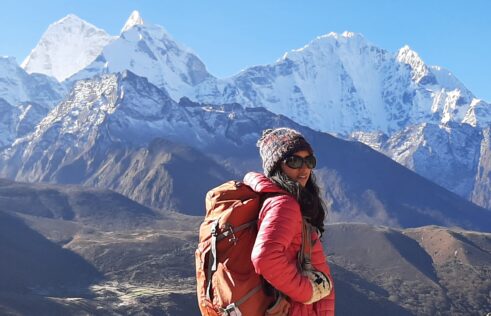 To travel is
to take a journey into yourself !