Ms. Muna Sharma

She is the youngest of our company and an energetic trek guide to accompany you on your journey.  She is an admirer of nature and loves exploring new places. If you get her as a guide in your trek, you will find a smiling yogi guiding you through the alleys of the mountains. Muna has been a yoga trek guide and yoga instructor in various treks to the Himalayas.
She is a yoga student and practitioner for almost a decade. She has studied Yoga philosophy and Veda (ancient scripture) at Nepal Sanskrit University. She is 200hrs certified yoga teacher from American Yoga Alliance. She has been to China and various places in Nepal to teach yoga.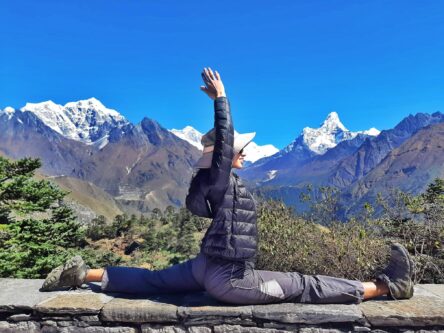 Connect With BMS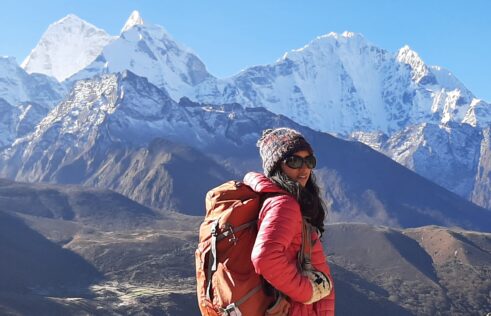 To travel is
to take a journey into yourself !