Mr. Raj Kumar Purush
Raj is a patient and wise person in our team BMS. He is a well-experienced trekking guide in the Everest region. He has been a successful yoga trek guide in the Annapurna region, Everest region, and Langtang region. Raj helps you to finish your trek with beautiful and peaceful memories.
Raj is a lifetime yoga student and teacher. He has been teaching yoga at the Himalayan yoga academy for many years. He is also a certified reiki and sound healer from Kaivalya Yoga Spiritual science and research center. Raj has done his master's degree from University in Haridwar, India.
Connect With BMS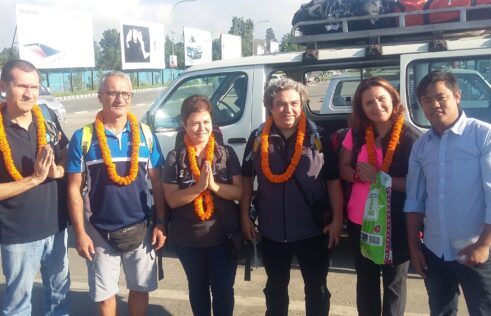 Atithi Devo Bhava
- Guest is God