Mr. ShreeKrishna Subedi
ShreeKrishna is our yogi friend and associated with BMS adventures since its establishment. He is a Hatha Yoga practitioner for many years. He has been teaching yoga in various locations such as Dwarika Hotel, Sangrila village resort, Balmiki Vidhyapeeth, and many more. He is a proficient tour/trek guide for various trekking packages for mountains and city tours.
Connect With BMS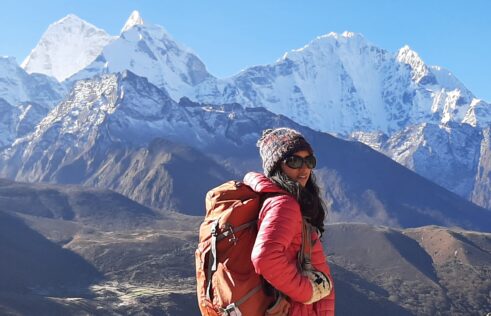 To travel is
to take a journey into yourself !