Ms. Shova Sharma

She is a yoga philosophy enthusiast and a medic by profession. Shova has been practicing yoga from a very young age. She is a nature lover and her hobby is growing vegetables in the backyard and traveling the world. She feels every corner of Nepal is magical and you must visit Nepal once in your lifetime.
She is always pleased to share yogic knowledge with the world. Most of our programs are carefully created and edited by her with love. She could be a perfect yoga mentor during your retreat or trek/tour program.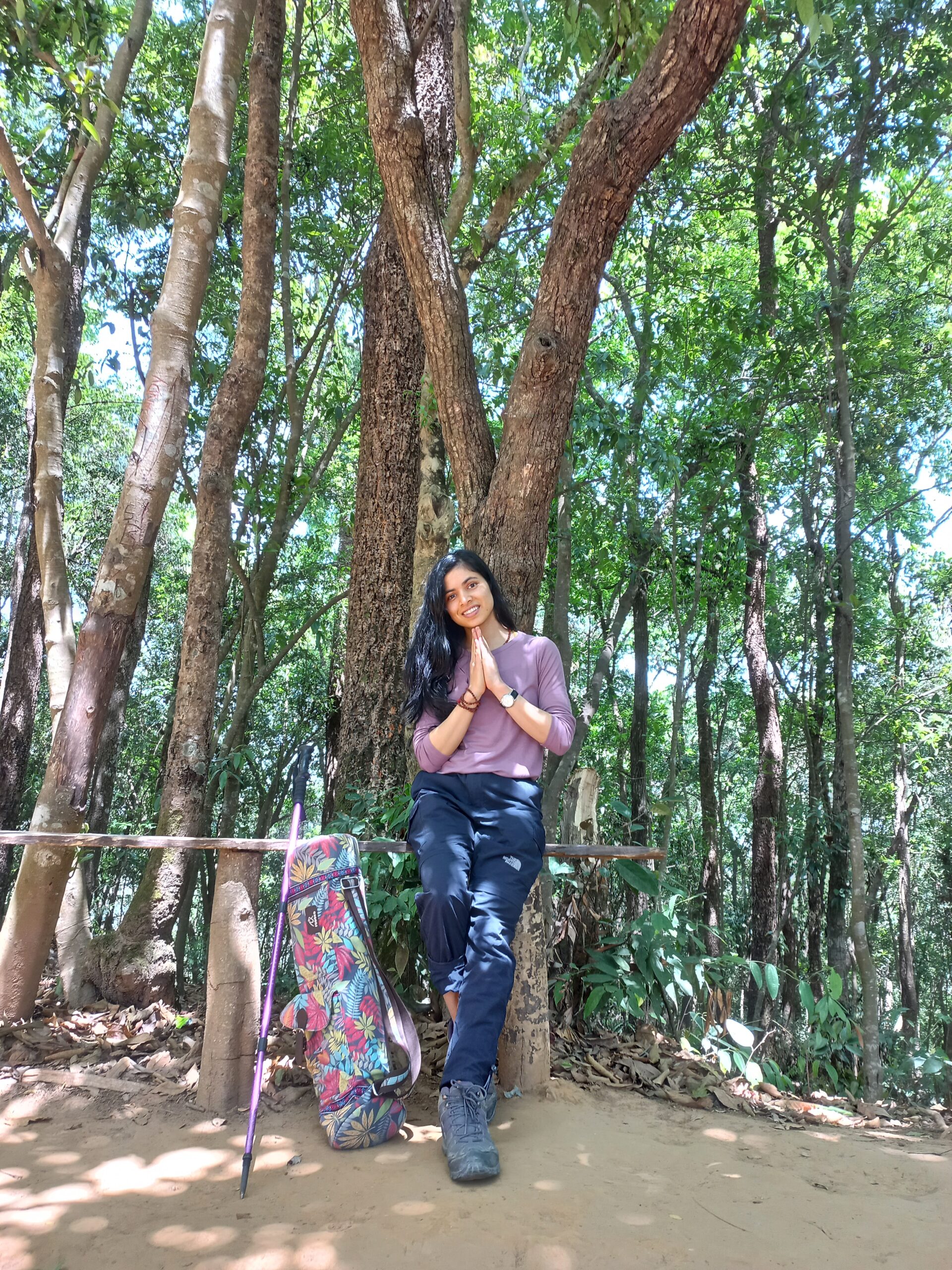 Connect With BMS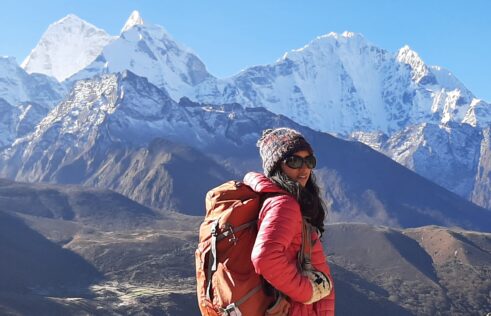 To travel is
to take a journey into yourself !