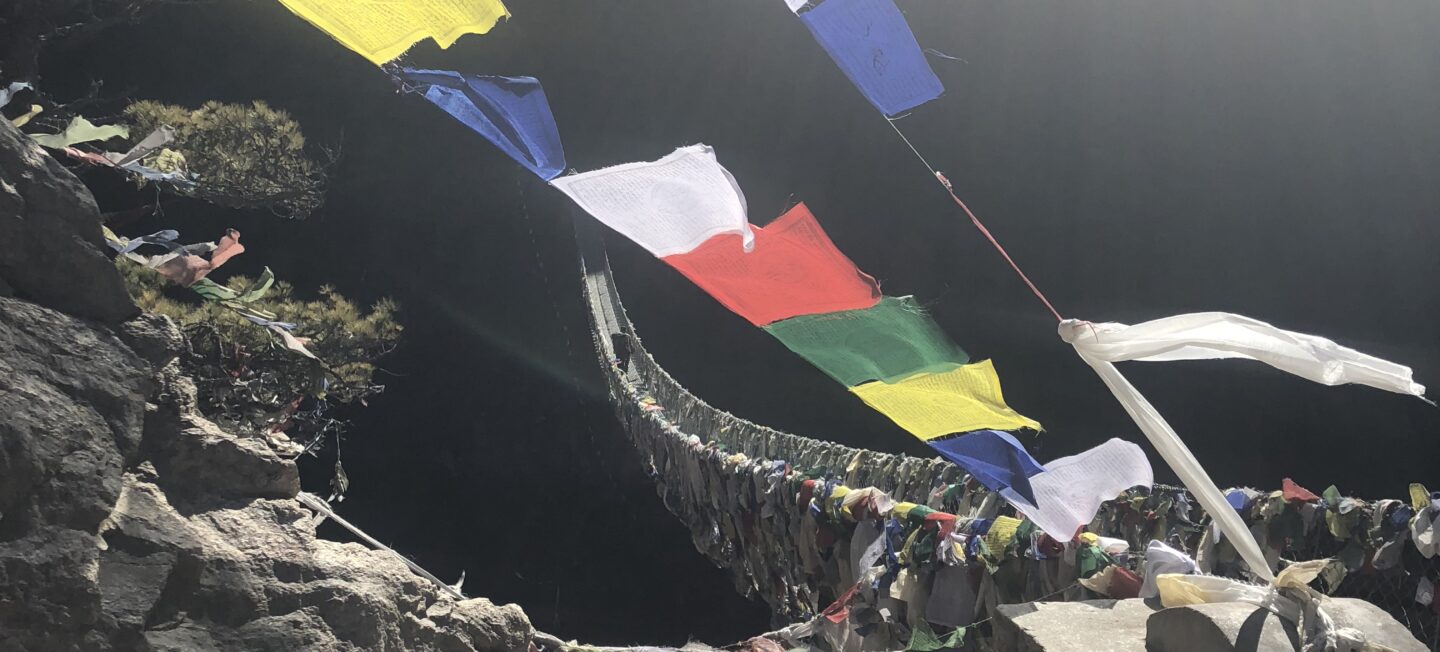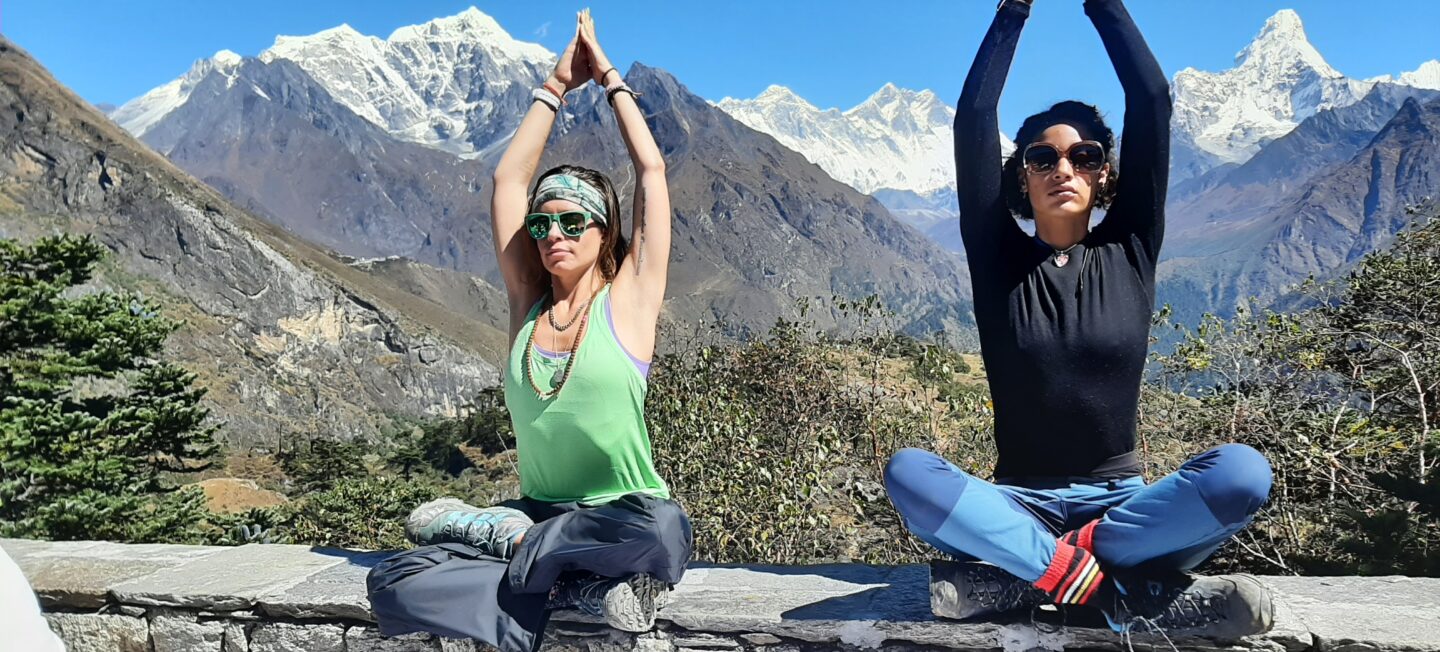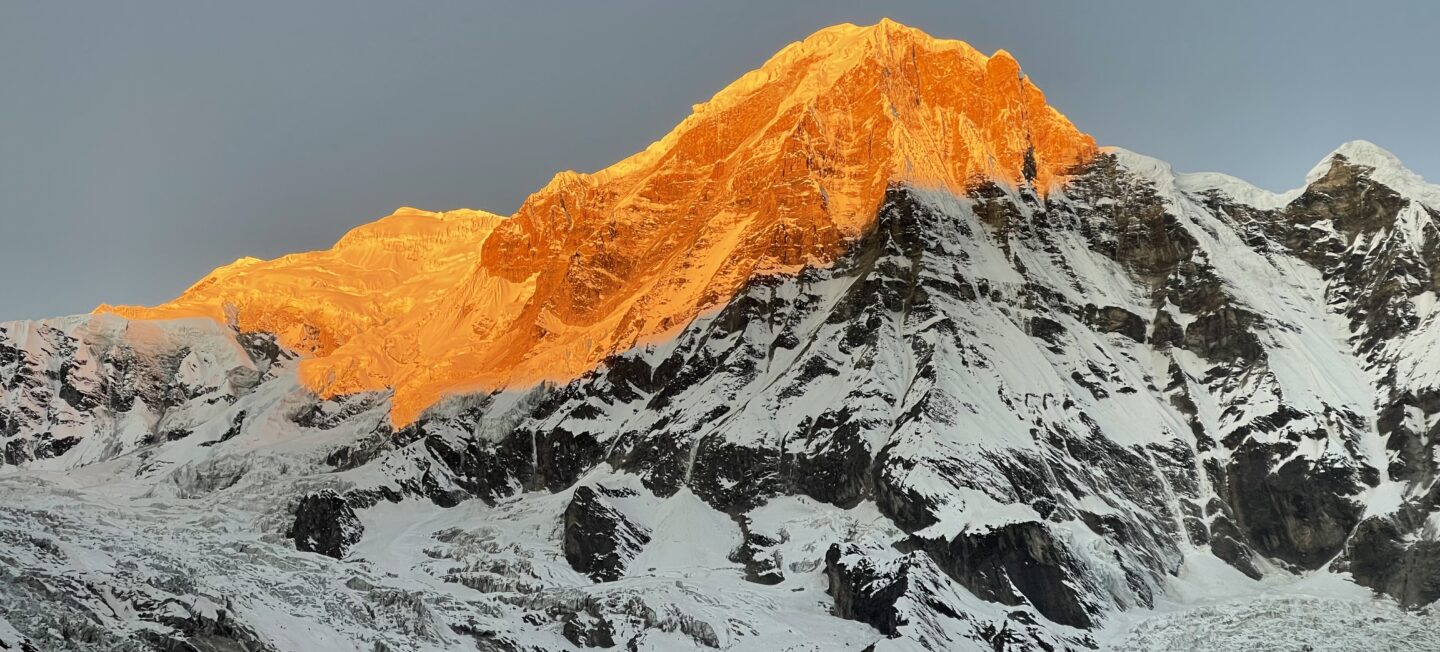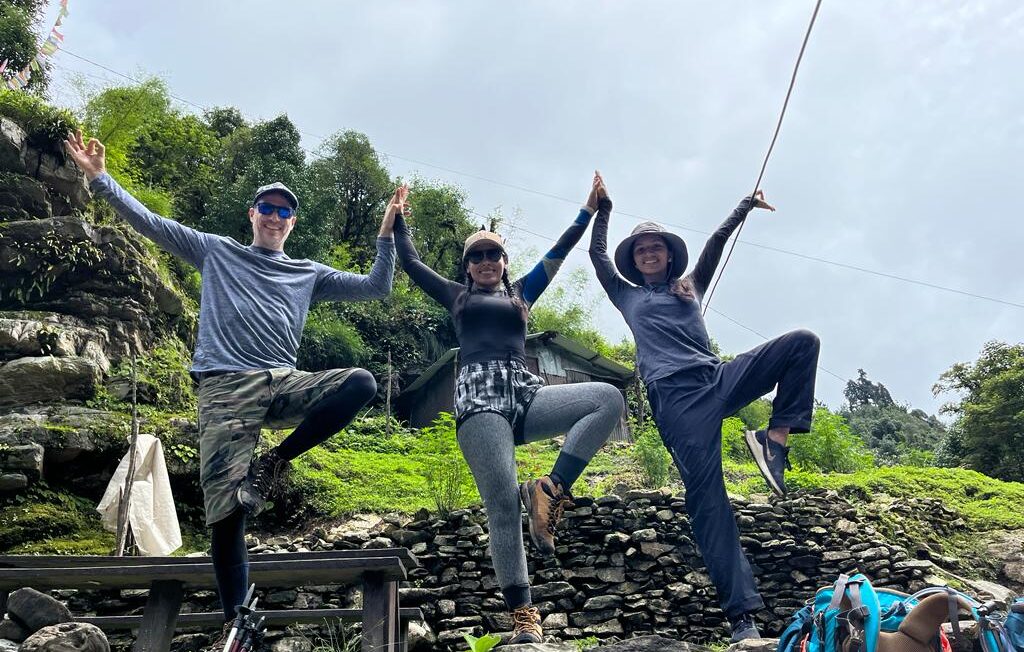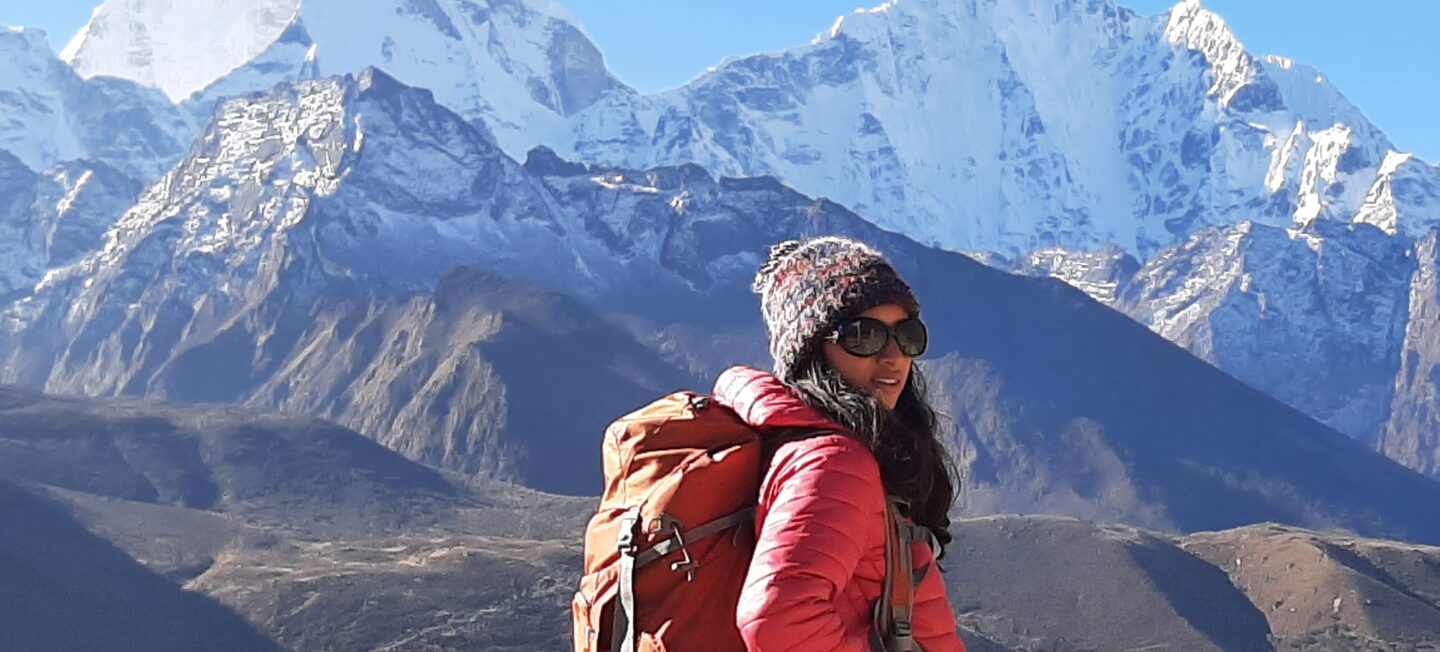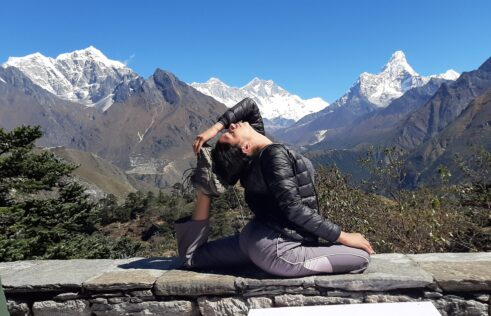 Stay Connected with Body, Mind and Soul !
What does our Travel Agency Offer?
Whether it is trekking to Everest Base Camp, exploring Kathmandu in a day tour, or immersing yourself into the Nepalese customs and traditions - we have it all! If you are looking to trek in the Himalayas, make BMS Adventures your top choice. Specializing in Nepal trekking and day tours, we also offer daily yoga and meditation options for those looking to find balance during their journey. Discovering the Himalayas is a personal experience for many that can be very powerful and memorable.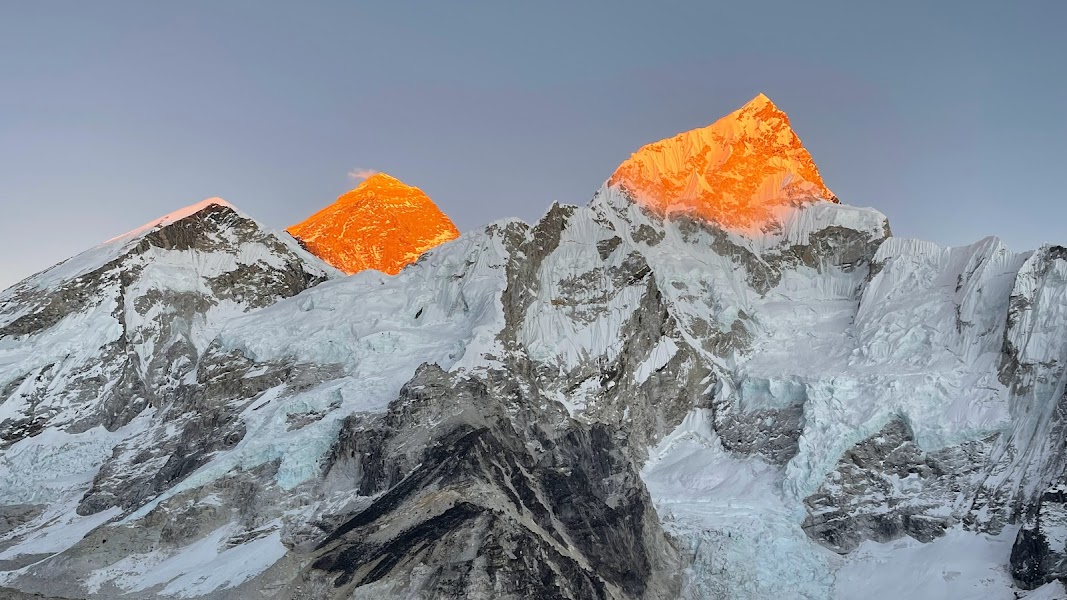 trip of the month
max alt.

trip days

Difficulty
What our client have to say
"Sudan and the BMS crew did an incredible job! I loved learning about  Nepali culture while practicing yoga and meditation in the crisp mountain air. I absolutely loved everything about it! Excellent job  to the team for making this such an awesome trip!"
"I had an absolute incredible experience with BMS Adventures! I cannot recommend them enough. Many thanks to Sudan and crew for helping us reach our goal of Everest Base Camp. It wasn't always easy at the altitude, but I felt comfortable BMS. I will definitely be back! What a fantastic time!"
"Sudan and the entire BMS team were incredible! This was my first trip to Nepal and they made it truly unforgettable. I was in fair shape, but they made sure I got through the hard parts of the trek. Yoga in the morning with the mountain views will always stay with me.
I was very humbled by this experience and cannot recommend it enough. Don't miss Nepal in your travels and be sure to use BMS Adventures!"